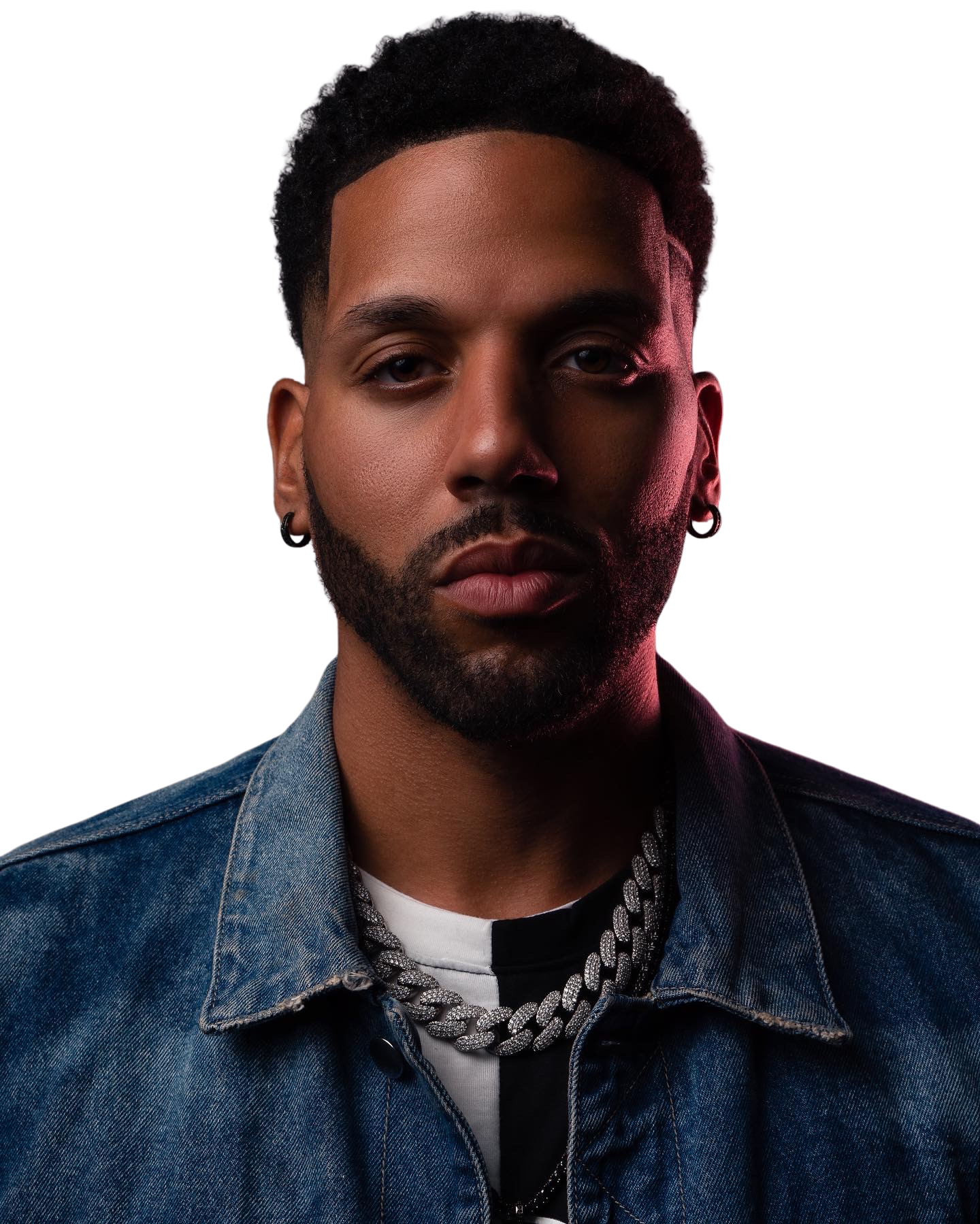 Who is Scott Paul?
Welcome to the world of Scott Paul, where music meets entrepreneurship, and passion fuels innovation. Born in a car in Miami to a mother who just emigrated from Haiti and a father who wouldn't stick around long, Scott had to build a legacy from the ground up. He would be raised in New Jersey, where he used his talent and business acumen to overcome the challenges of his early life and make a name for himself in the world of music and entrepreneurship.

With a sound as unique as his journey, smooth flows and dynamic lyricism have earned him a solid place among New Jersey's elite. Scott's collaborations read like a who's who of the music industry. He has worked with Jersey icons such as Fetty Wap and Justina Valentine, creating music that pushes boundaries and challenges the status quo. But his collaborations aren't limited to New Jersey artists. Scott has shared the stage with renowned artists like Cardi B, PnB Rock, A Boogie wit da Hoodie, J. Cole, Meek Mill, Tory Lanez, Mac Miller, Chance the Rapper, Mac Miller, and many more. These collaborations have not only expanded his musical horizons but have also allowed him to make his mark on the wider music industry.

But Scott's talents don't stop at the recording studio. He's also a trailblazer in the business world. His entrepreneurial spirit led him to establish "High Standard," a cannabis cultivation and processing company that secured two coveted business licenses for large scale operation in New Jersey. This venture is a testament to Scott's dedication to social justice and community building, as he aims to make the cannabis industry more inclusive and accessible.

Scott's commitment to his community is evident in his work with Norwescap, a non-profit organization dedicated to improving the lives of low-income individuals and families in Northern New Jersey. He's also the founder of the H3AL, a Black empowerment initiative, and has even run for political office to promote inclusivity and forward-thinking in local policy making.

From his music to his activism to his business ventures, Scott Paul is all about breaking barriers and making a difference. His life is a testament to the power of resilience, determination, and creativity. So, buckle up and join us on this exciting journey. With Scott Paul, the ride is always full of surprises, and the destination is always worth the trip. Stay tuned to see what happens next...